Khushi Realcon's
Art of Real Estate
Homes are not just about mere brick and mortar, neither they are the space within the encasement of four walls. Khushi Realcon has been breathing life and showcasing the artistic deliverance that is possible through real estate development right from the first project that took place in Bhubaneswar, back in 2013. This indeed is the perfect way of "Spreading Happiness."
What Indeed Makes the Core of Khushi Realcon?
A lifestyle is rising in the heart of Cuttack Road where aura seamelesly blends with its architectural brilliance.
44 Exclusive Apartments
Terrace Amenities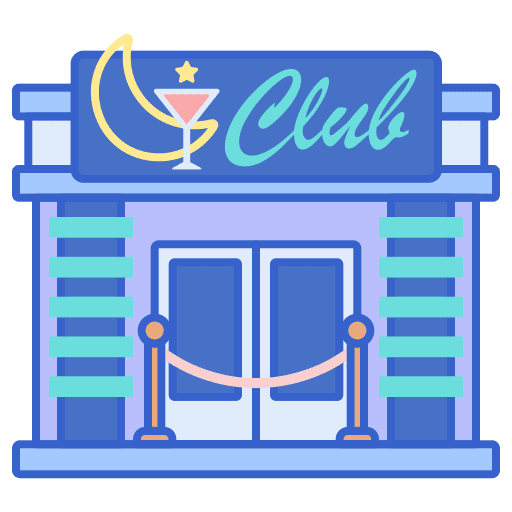 High End CLub amenities
What Our Customers Are Saying
Help us to improve Productivity
I had been looking for a flat for quite a while but did not find any that suited my tastes. It was after some searching that I got to know about Khushi Sanjeevani from one of my co-workers. It is luxurious and the amenities are exemplary.
As a single woman living alone in the city, my prime requirement has always been safety. The 24*7 manual security and CCTVs all over the property keeps my heart at ease. There is also such a friendly atmosphere here.
KHUSHI REALCON HAS OVER THE TIME WON AWARDS
AND ACCOLADES THAT DESERVES A SHOWCASING.

KHUSHI REALCON DID FEATURE IN VARIOUS PRESS
AND MEDIA PLATFORMS. THE FOLLOWING IS A SNIPPET ON IT.